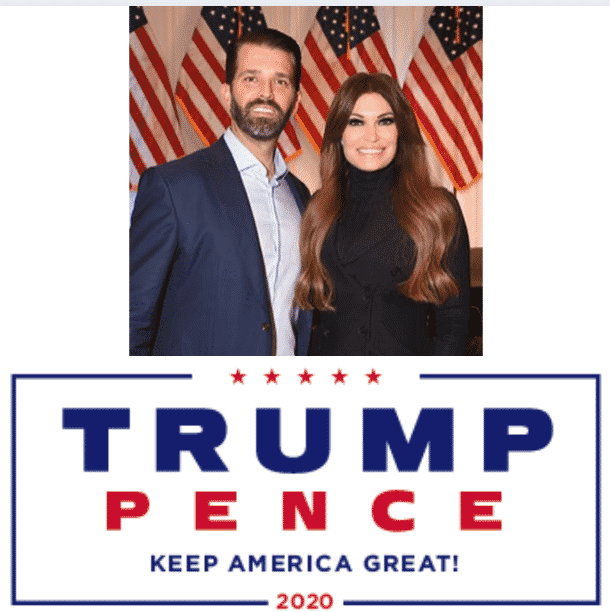 Keep America Great Rally with Donald Trump Jr. & Kimberly Guilfoyle
You may only register up to two (2) tickets per mobile number per event.
All tickets are subject to first come first serve basis.
Doors open at 5:30pm
Please limit personal items and arrive early to expedite entrance into the venue – please note, NO homemade signs, banners, professional cameras with a detachable lens, tripods, monopods, selfie sticks, back packs or large bags will be permitted into the venue.
REMINDER: This is a private event. The Campaign reserves the right to refuse admission to or remove a ticket holder from the Event for behavior likely to cause damage, injury, nuisance, or annoyance or for failure to comply with reasonable requests.